Richard Wolf is Corporate Sponsor of the International Society for Fluorescence Guided Surgery (ISFGS)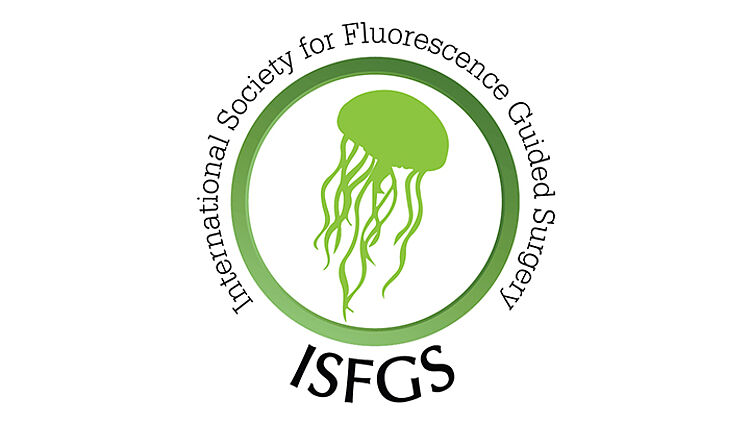 (Knittlingen, April 29, 2021) Medical technology company Richard Wolf GmbH is supporting the International Society For Fluorescence Guided Surgery (ISFGS) as a Corporate Sponsor.
The ISFGS is dedicated to advancing medical fluorescence imaging on a global scale through practical applications, training, and promotion of basic and clinical research. Its goal is to bring together professionals and experts in the field and produce multimedia training materials, heightening overall awareness and strengthening the use of fluorescence imaging as a result.
Through this partnership, Richard Wolf is contributing to the research and development of this important technology and underlining its commitment to promoting new medical trends, sharing expertise, meeting user needs and requirements, and offering excellent customer service.
Company profile:
Richard Wolf GmbH is a medium-sized medical technology company with over 1,500 employees, along with sixteen subsidiaries and 130 foreign agencies worldwide. The company develops, produces, and distributes numerous products for endoscopy and extracorporeal shock wave treatment in human medicine. Integrated operating room systems round out the product range.
Press contact:
Richard Wolf GmbH
Press Office
Pforzheimer Straße 32
75438 Knittlingen, Germany
Tel. +49 7043 35-1102
presse@richard-wolf.com
www.richard-wolf.com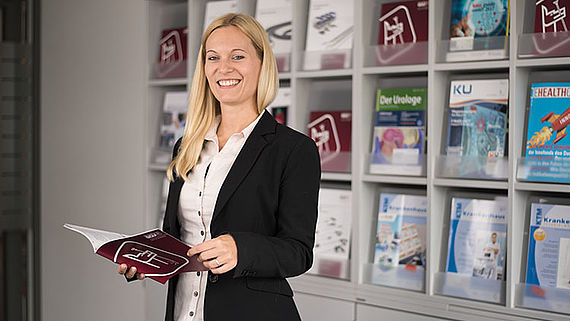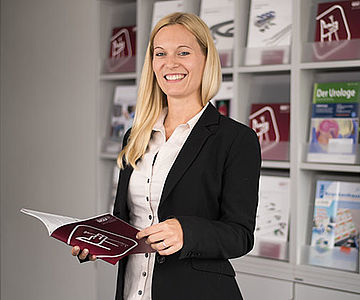 Questions?
We are ready to help!
Beatrice da Silva
Press & Public Relations