Richard Wolf GmbH Has Passed its MDR Audit!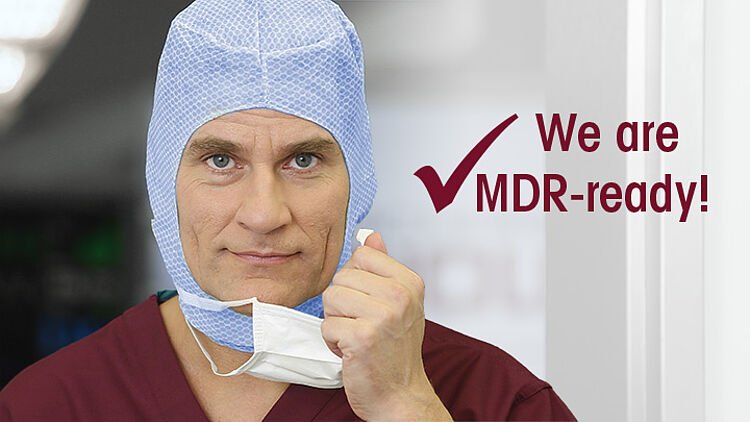 (Knittlingen, February 3, 2020) Richard Wolf GmbH has passed the DEKRA certification audit for the new EU Medical Device Regulation
The audit, which took place from January 27 to 29, confirmed that Richard Wolf GmbH is compliant with the MDR. This means that the long-standing global company based in Knittlingen, Baden-Württemberg, is among the first medical technology manufacturers to be ready for the introduction of the new European Medical Device Regulation (MDR, Regulation (EU) 2017/745), which comes into force in May 2020. During the MDR audit, which was carried out by DEKRA Certification GmbH as the notified body, Richard Wolf was able to demonstrate compliance in all relevant areas.
All European medical technology manufacturers will have to implement the new regulations as of May 26, 2020, when the three-year transition phase comes to an end and the new MDR becomes binding for all manufacturers. The MDR is replacing the former EU Medical Device Directive (MDD) and will apply to all products that come under Class I in the first instance. All other medical technology products can continue to be marketed under the existing MDD certification for the duration of the extended transition period (until May 2024).
Since the legislation was announced in 2017, an interdisciplinary MDR team has been working hard to implement the requirements promptly at Richard Wolf. The fact that the company is one of the first to pass the audit not only demonstrates Richard Wolf's performance capabilities, but also shows that customers around the world can rely on the company to continue to supply the products they need. Hospital operators and purchasing associations have recently been expressing legitimate concerns as to whether the industry will be able to ensure comprehensive security of supply, particularly as there is still an insufficient number of certified "notified bodies".
"The challenges relating to the new MDR regulations will continue. However, this audit result sends a strong signal to all of our customers and shows that Richard Wolf – a medium-sized company with a long and successful history – will continue to serve as a reliable partner for endoscopy, imaging, and OR integration in the future," say Co-CEOs Jürgen Pfab and Jürgen Steinbeck.

Company profile:
Richard Wolf GmbH is a medium-sized medical technology company with over 1,500 employees, along with sixteen subsidiaries and 130 foreign agencies worldwide. The company develops, produces, and distributes numerous products for endoscopy and extracorporeal shock wave treatment in human medicine. Integrated operating room systems round out the product range.
Press contact:
Richard Wolf GmbH
Press Office
Pforzheimer Straße 32
75438 Knittlingen, Germany

Tel. +49 7043 35-1102
presse@richard-wolf.com
www.richard-wolf.com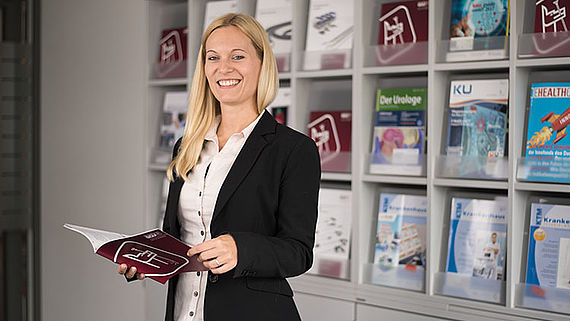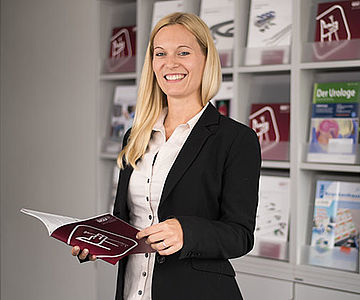 Questions?
We are ready to help!
Beatrice da Silva
Press & Public Relations