75 Years of Richard Wolf GmbH
Passion for change
Anniversaries provide an opportunity to reflect on the past – to ask yourself where you've come from, what you've achieved, and what the path you have taken looks like in hindsight.
If there's one constant theme running through Richard Wolf GmbH's 75 years in business, it's the fact that virtually nothing has remained static. A continuous stream of new challenges, ongoing technical innovations, and sustainable growth have required everyone in the company to be ready to adapt at all times. That's why our passionate drive to achieve even greater things and our optimistic view of the future are at the heart of the company values we embody.
Our passion for change defines both the past and the future of Richard Wolf GmbH.
Congratulations from all over the world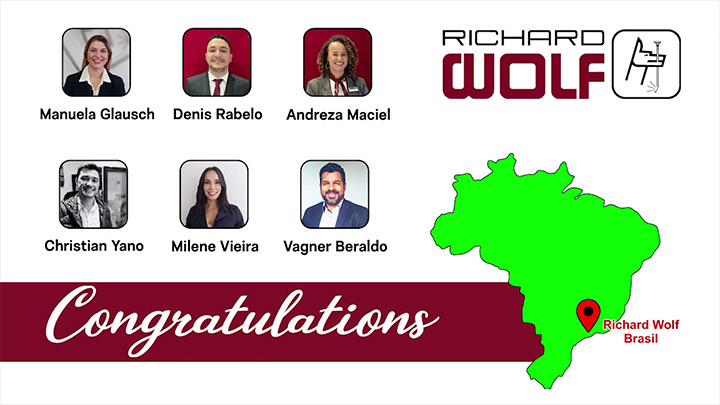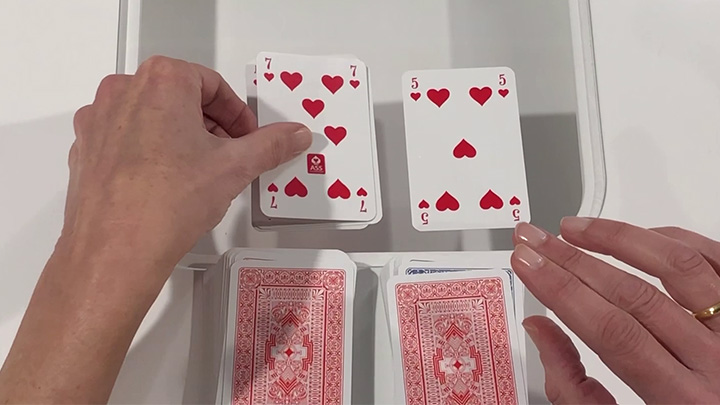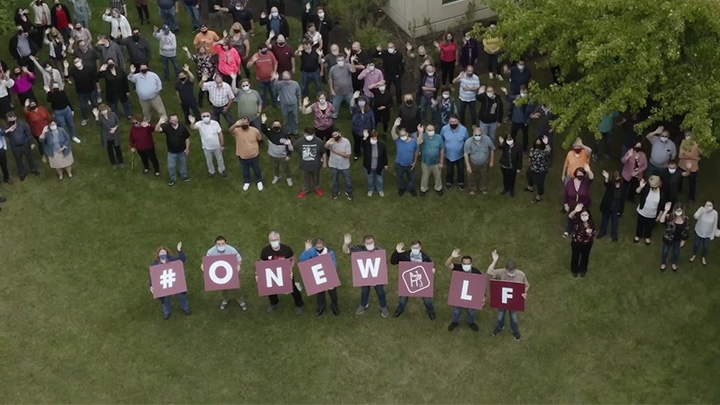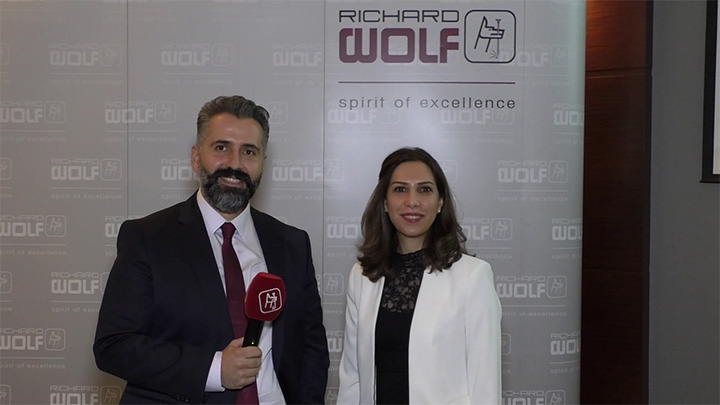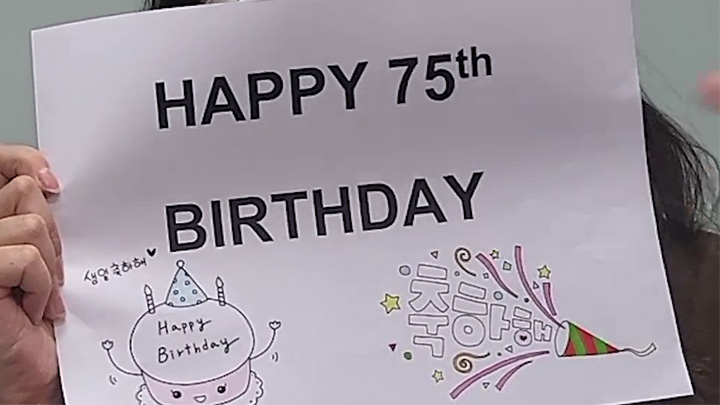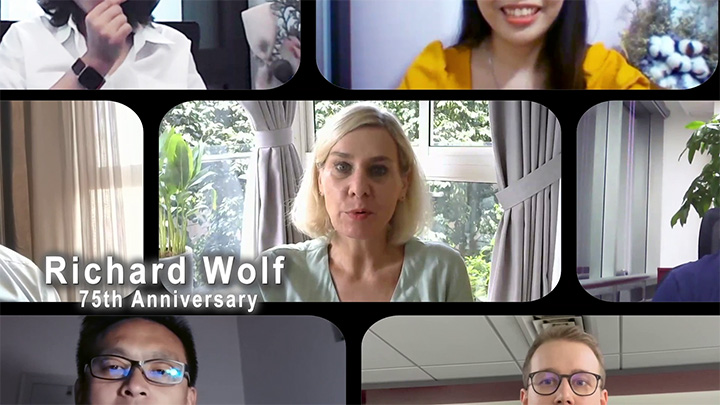 Hongkong, China, Vietnam & Singapore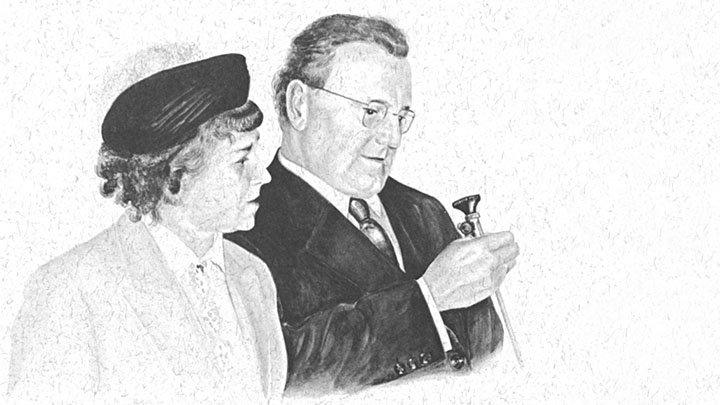 Following the turmoil of war and the move away from an occupied Berlin, husband and wife team Richard and Annemarie Wolf founded Richard Wolf GmbH in Knittlingen – the possible birthplace of Faust – in January 1947.
Today, Richard Wolf GmbH is one of the leading, German companies in the field of endoscopy. What began as a family business from the headquarters in Knittlingen has grown to become a company of international relevance with a global presence. Around 1.500 employees, 18 subsidiaries and 130 distributors all over the world enable Richard Wolf GmbH to meet the aspirations and needs of physicians, patients, and engineers with local reach.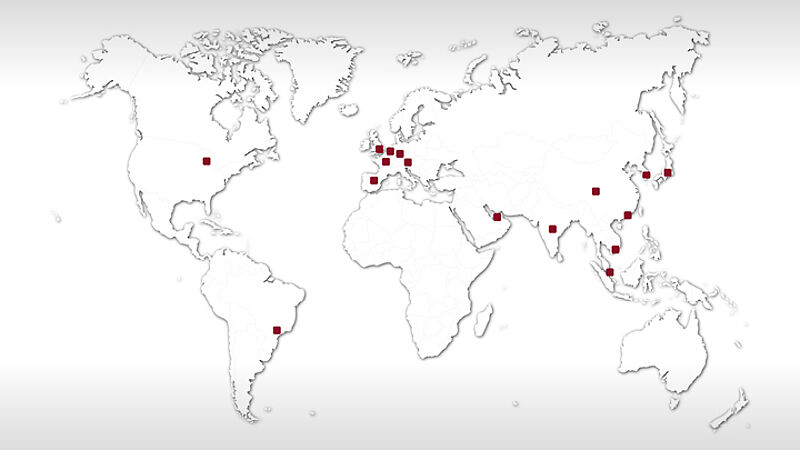 Pictures from the Anniversary Get-Together