Masterclass Workshop "Metabolic Surgery"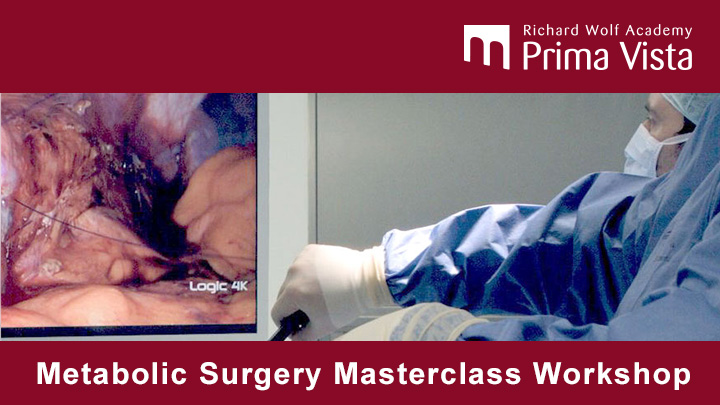 At the University Hospital of Munich, experts have provided a high quality elite surgical training from 28th February until 1st March 2019.
You will automatically get access to the content on this page once you have logged in.
Please fill in your user data in the "Login" window. You do not have a login? Then register for free now.
Log in here Register now
The tutors are well known pioneers of metabolic surgery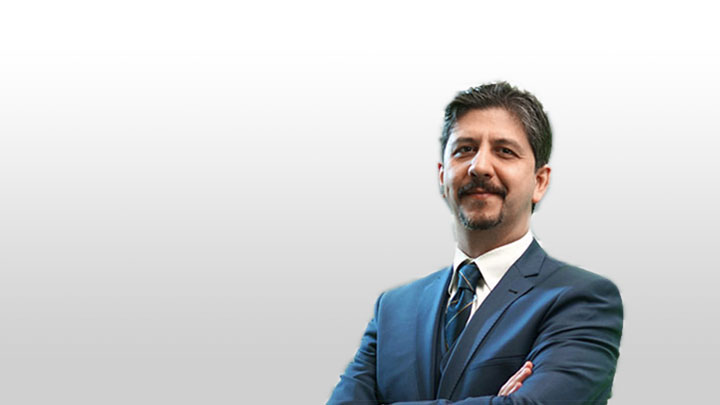 Prof. Dr. Alper Çelik
Director of Clinic for General and Metabolic Surgery in MS Hospital, Istanbul, Turkey; CEO of Metabolic Surgery Hospital, Istanbul, Turkey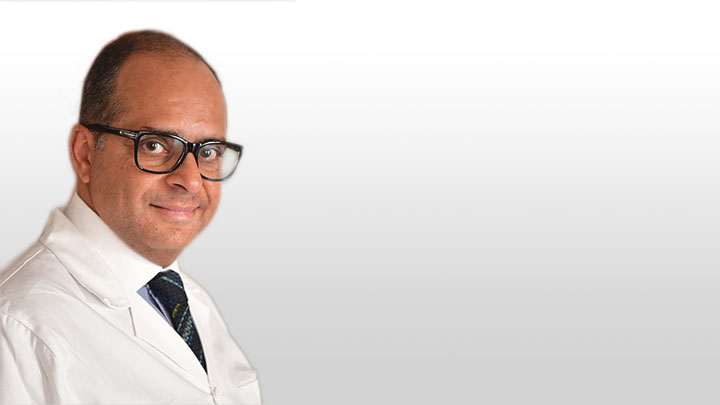 Prof. Dr. Khaled Gawdat
Director of Clinic for General and Metabolic Surgery, Ain-Shams School of Medicine, Cairo, Egypt; Honorary President of the Egyptian Society for Bariatric Surgery (ESBS), Executive Board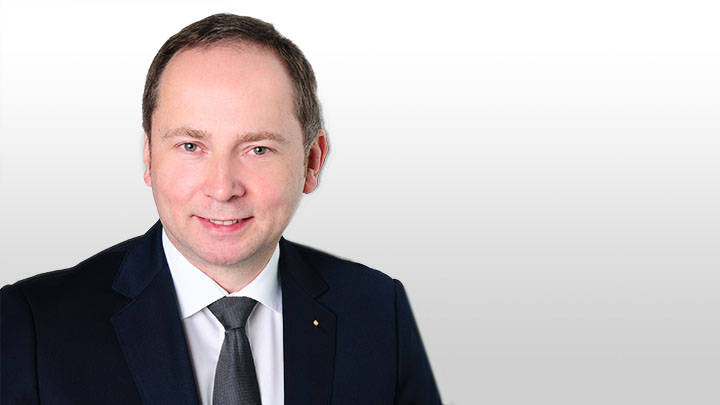 Prof. Dr. Konrad Karcz
Head of Minimally Invasive Surgery, Clinic for General-, Abdominal- and Transplantation Surgery, LMU, Munich, Germany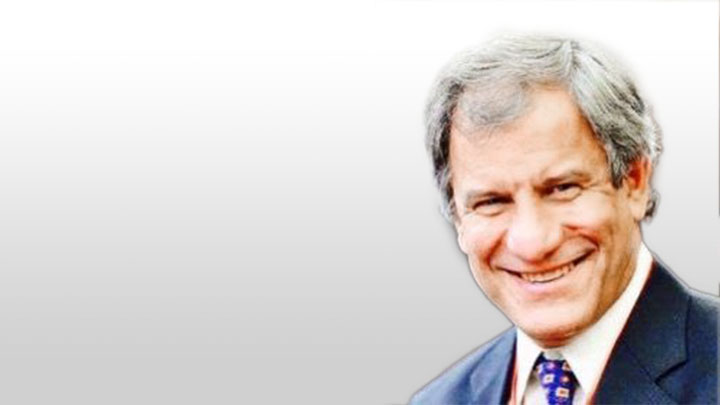 Dr. med. Rui Ribeiro
Director of "Centro Multidisciplinar da Doença Metabólica" (CMDM) at the Clínica de Santo António, Lisboa, Portugal; President of General Assembly of the Portuguese Society of Bariatric and Metabolic Surgery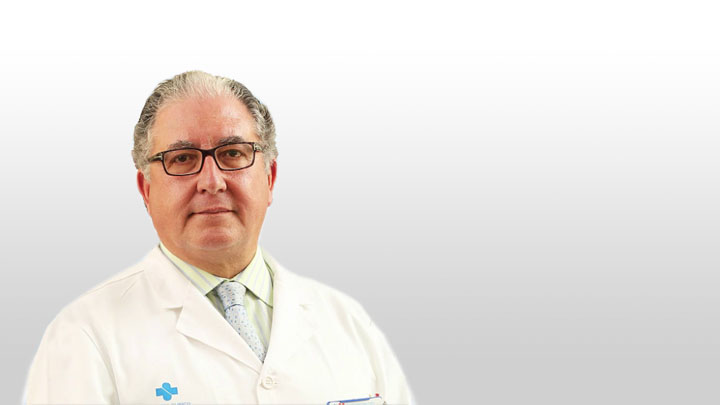 Prof. Dr. Antonio Torres
Director of Servicio de Cirugía General y Digestiva Hospital Clínico San Carlos, Universidad Complutense de Madrid; Congress President 2019 of the International Federation for the Surgery of Obesity (and Metabolic Disorders)