Masterclass Esophageal Surgery
24th - 25th October 2019
The Masterclass Course Esophageal Surgery took place at university Mainz from 24th to 25th October 2019. In this masterclass workshop, essential technical steps in minimally-invasive esophageal surgery were shown.
You will automatically get access to the content on this page once you have logged in.
Please fill in your user data in the "Login" window. You do not have a login? Then register for free now.
Log in here Register now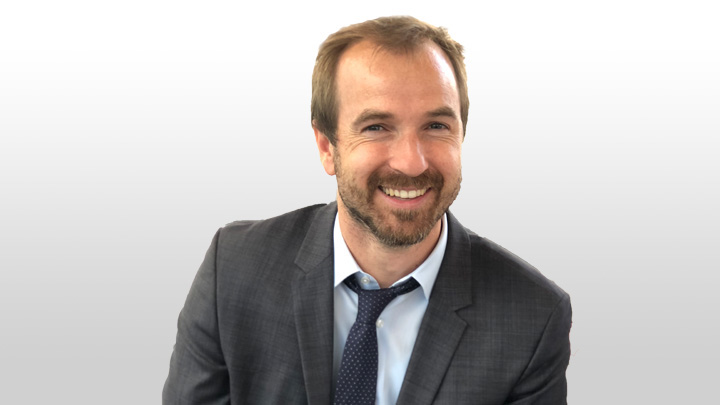 PD Dr. med. Peter Philipp Grimminger
Senior Consultant and Head of Upper GI Surgery, Robotic and Minimally Invasive Surgery, University Medical Center Mainz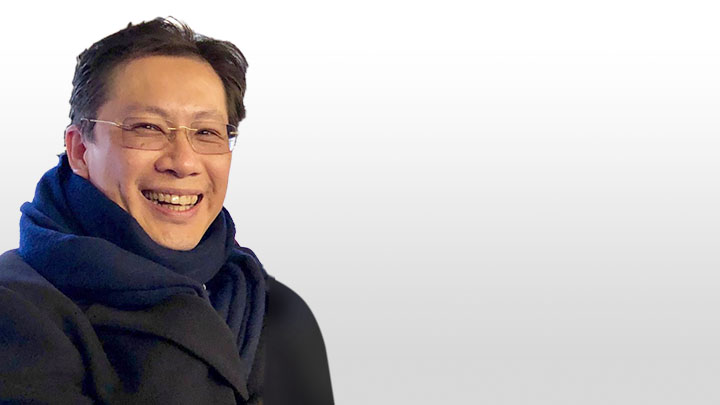 Edward Cheong
Consultant Oesophagogastric, Laparoscopic and General Surgeon, Upper GI Cancer Chair, Norfolk and Norwich University Hospital NHS Foundation Trust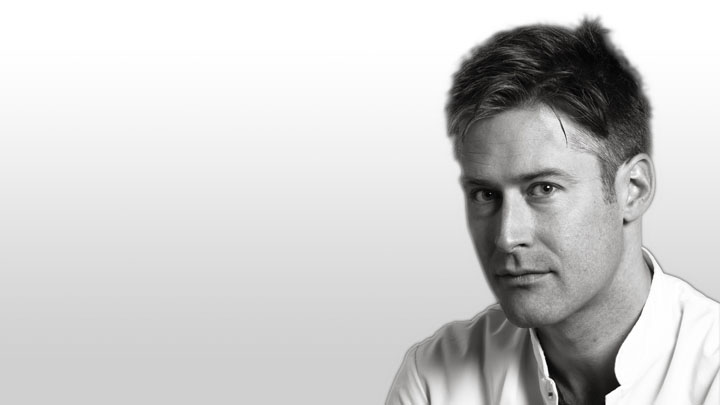 Dr. Pieter Christiaan van der Sluis
Surgeon, Specialist in General and Visceral Surgery, University Medical Center Mainz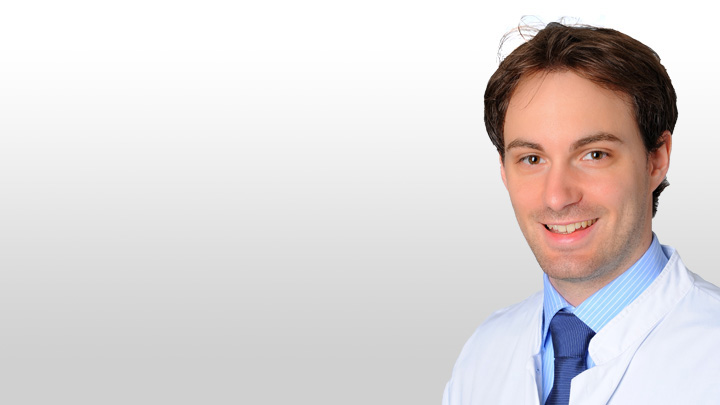 Dr. Felix Berlth
Department of General, Visceral and Transplant Surgery, University Medical Center Mainz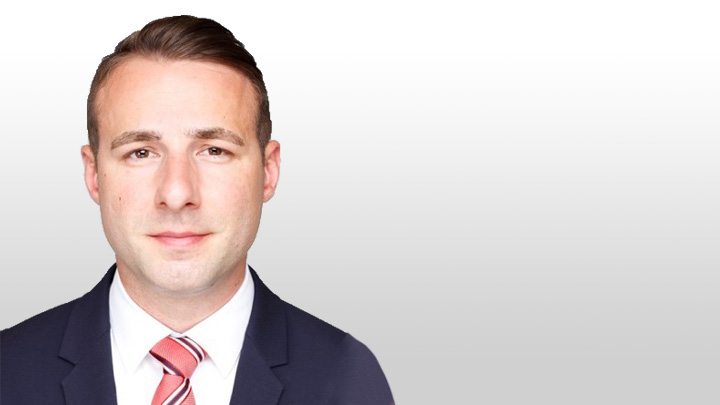 Dr. med. Benjamin Babic
Specialist for Special Visceral Surgery; Chief Resident Clinic for General, Visceral and Transplant Surgery, University Medical Center Mainz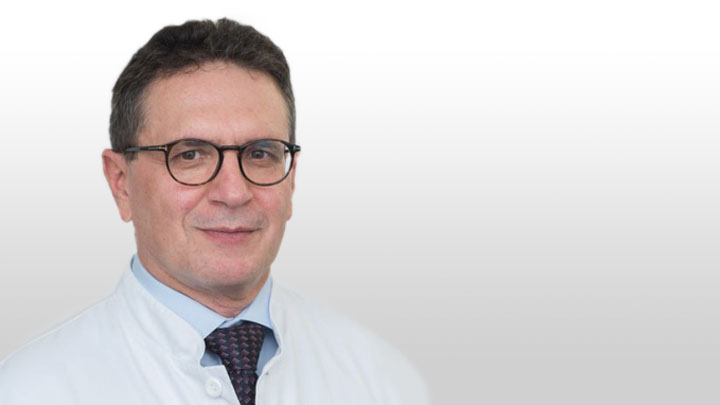 Prof. Dr. med. Paul Magnus Schneider
Plastic surgery, Special Visceral und Thoracic Surgery, Surgical Center Zurich