Richard Wolf Opens In-house Health Center at Knittlingen Site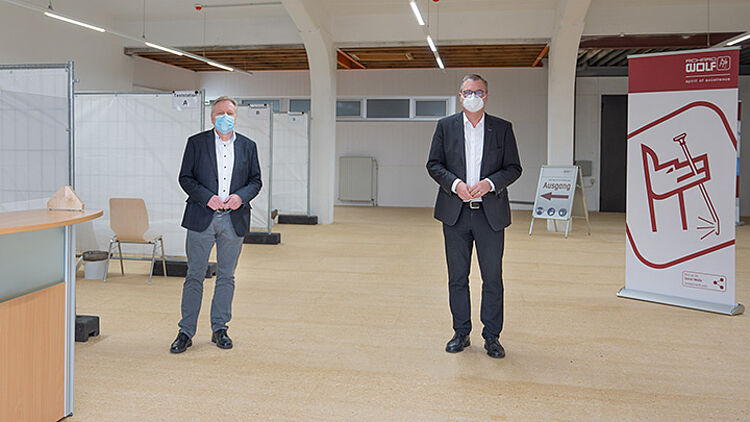 (Knittlingen, April 13, 2021) On April 1, 2021, medical technology company Richard Wolf GmbH opened the Richard Wolf health center at its headquarters in Knittlingen.
To protect the workforce and maintain stability in the company's business processes, the management team at Richard Wolf GmbH decided to set up a testing and vaccination center on its business premises. There, Richard Wolf employees can register for rapid coronavirus testing and have it performed directly on site. Preparations are also being made so that employees can be vaccinated against the disease at the health center in the future.
Since the beginning of the pandemic, a significant proportion of staff have been working from home. In production and logistics, several groups have already been working in alternate shifts while complying with distancing and hygiene regulations. The option of rapid testing and the vaccine preparations are now being introduced as further measures that are designed to minimize risks and ensure that systemically relevant functions within the company can be maintained.
Company profile:
Richard Wolf GmbH is a medium-sized medical technology company with over 1,500 employees, along with sixteen subsidiaries and 130 foreign agencies worldwide. The company develops, produces, and distributes numerous products for endoscopy and extracorporeal shock wave treatment in human medicine. Integrated operating room systems round out the product range.
Press contact:
Richard Wolf GmbH
Press Office
Pforzheimer Straße 32
75438 Knittlingen, Germany
Tel. +49 7043 35-1102
presse@richard-wolf.com
www.richard-wolf.com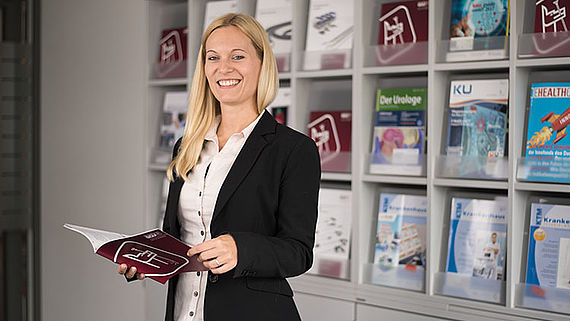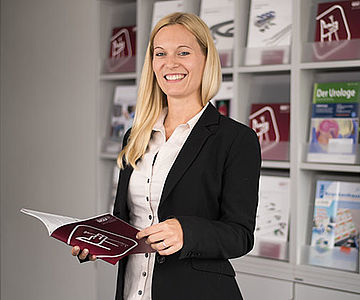 ご質問はございますか?
お気軽にお問い合わせください!
Beatrice da Silva
Press & Public Relations