Endoscopy is evolving rapidly and Richard Wolf is doing our part to help surgeons keep pace with clinical advances and groundbreaking technologies.
Since 2010, Richard Wolf Academy Prima Vista has led the way in surgical education, exemplifying peer-to-peer learning at its best. Through a combination of didactic and hands-on instruction, our training programs give physicians an opportunity to learn from thought leaders in their field, gaining exposure to new techniques and the impact they have on patient outcomes.
We also provide ongoing training to members of our sales force so they can expand their clinical knowledge and explore the finer details of Richard Wolf technologies.
In accelerated workshops, online seminars and our weeklong basic training program, our sales representatives are able to learn from leading surgeons and our full team of clinical experts.
PrimaVista Vernon Hills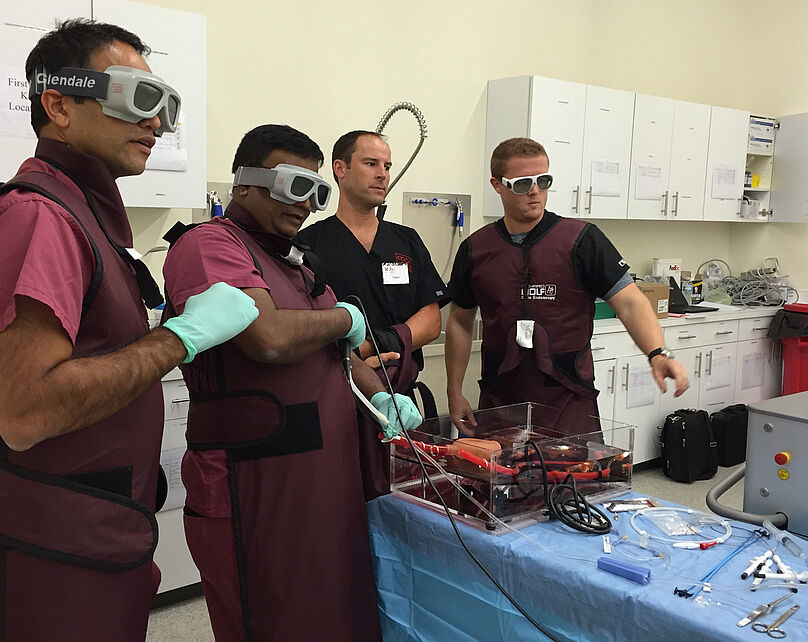 PrimaVista Vernon Hills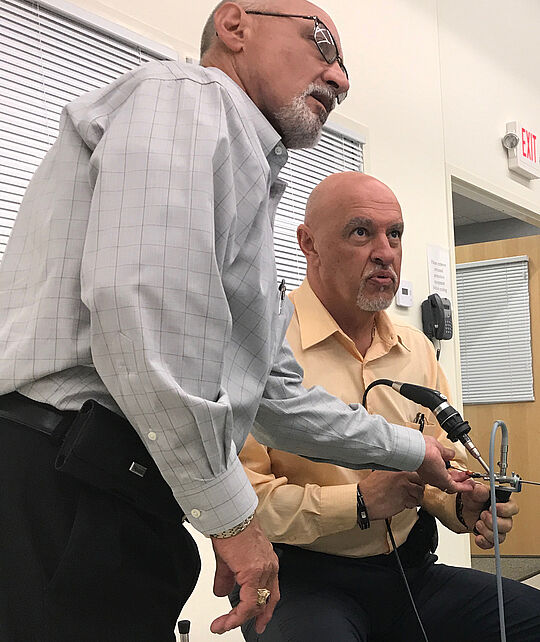 PrimaVista Vernon Hills
PrimaVista Vernon Hills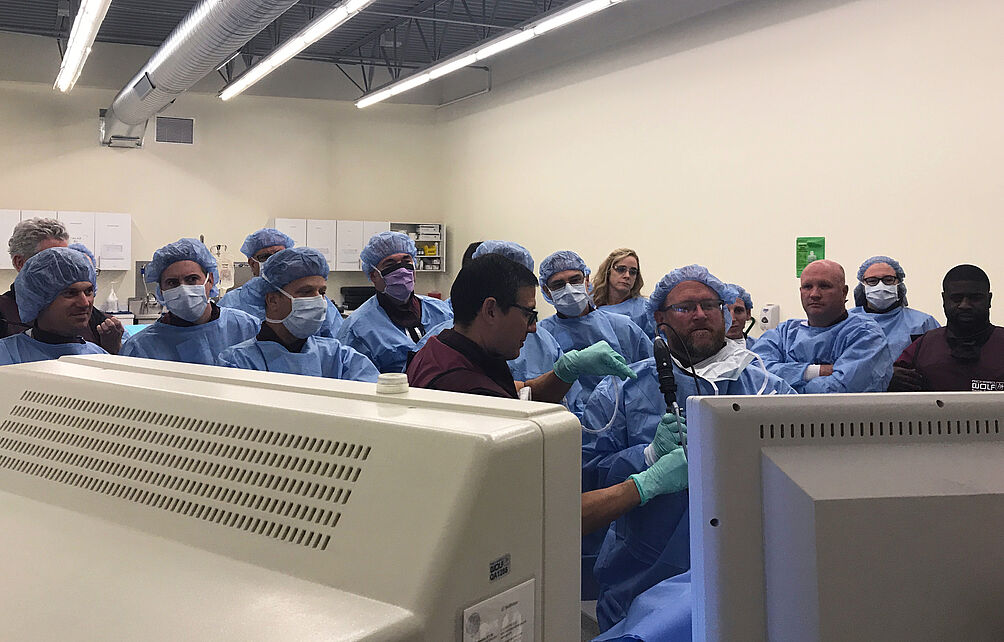 PrimaVista Vernon Hills

PrimaVista Vernon Hills
PrimaVista Vernon Hills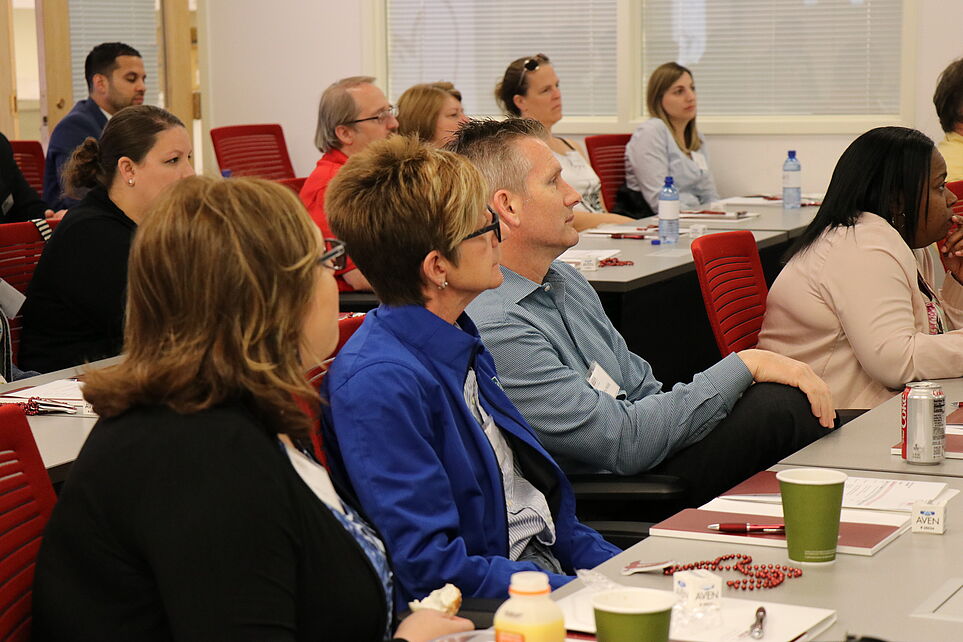 PrimaVista Vernon Hills
ご質問はございますか?
お気軽にお問い合わせください!
Benedicta Ampadu
Clinical Educator