Masterclass Workshop "Minimally-Invasive Upper GI Surgery"
University Medical Center Mainz (Germany) - July 6 to 7, 2023
Over the past years advanced surgical techniques for minimally-invasive gastric and esophageal surgery were developed. New surgical strategies and technological innovations brought the upper-GI cancer surgery to the highest level. In Mainz the fully minimally-invasive esophageal surgery is the standard procedure beside robotic procedures as well as minimally-invasive gastric cancer surgery.
In this masterclass workshop we would like to show essential technical steps in minimally-invasive upper GI surgery.
Please join us in person or via livestream.
Location: Academy Erbacher Hof, Mainz
8:30 am: Presentation Session 1
Welcome – P. Grimminger
Minimally invasive gastrectomy in Europe – J. Weindelmayer
Partial gastrectomy and margin management in gastric cancer – F. Berlth
Endoscopic interventions in the upper GI – K. Rahman
9:45 am: Break
10:15 am: Presentation Session 2
Essential steps in lymphadenectomy during MIE – S. Gisbertz
MICE- Minimally invasive cervical esophagectomy – B. Klarenbeek
Tricks for successful MIE – P. Grimminger
11:30 am: Discussion
12:00 pm: Lunch
1:00 pm - 4:30 pm: Wet-Lab Course
Lab training in groups – Hands-on
Instructors: J. Weindelmayer, S. Gisbertz, B. Klarenbeek, F. Berlth, P. Grimminger
Location: University Medical Center of the Johannes Gutenberg University Mainz
9:00 am - 2:00 pm: Live Surgery
Minimally invasive esophagectomy (MIE) – P. Grimminger
11:00 am: Break & snacks
2:00 pm - 2:30 pm: Discussion, coffee and wrap-up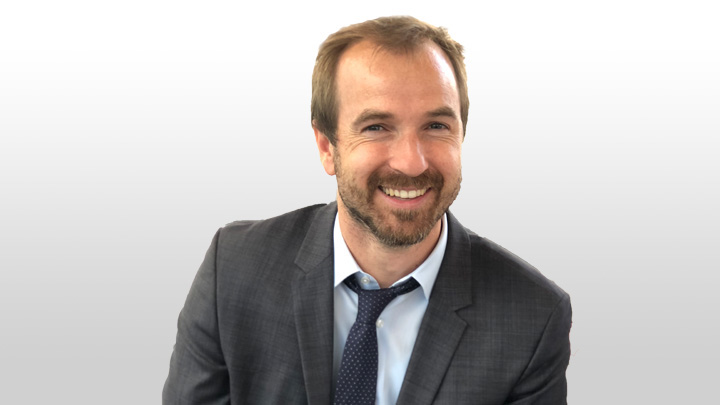 Prof. Dr. med. Peter Grimminger
Senior Consultant and Head of Upper GI Surgery, Robotic and Minimally Invasive Surgery, University Medical Center Mainz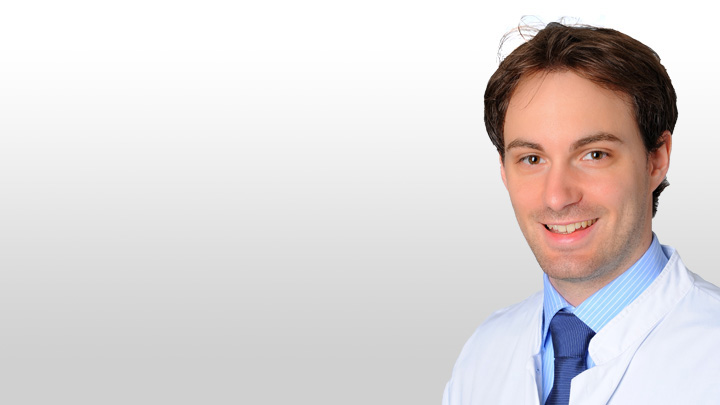 Dr. med. Felix Berlth
Department of General, Visceral and Transplant Surgery, University Medical Center Mainz
Dr. Bastiaan Klarenbeek
Radboudumc University Hospital Nijmegen, Netherlands
Dr. med. Suzanne Gisbertz
Amsterdam University Medical Centers, Netherlands
Dr. Jacopo Weindelmayer
School of Medicine and Surgery, University of Verona, Italy
Dr. med. Khan Fareed Rahman
University Medical Center Mainz, Germany
Registration for on-site participation in Mainz
Register to watch the Masterclass Workshop online! You can join via livestream for free - just fill in your personal information here.