Masterclass Endometriosis, Part III
January 31, 2020, 8:00 am to 1:00 pm from the clinic for gynaecology, obstetrics, gynaecological oncology and senology - Bethesda Hospital Duisburg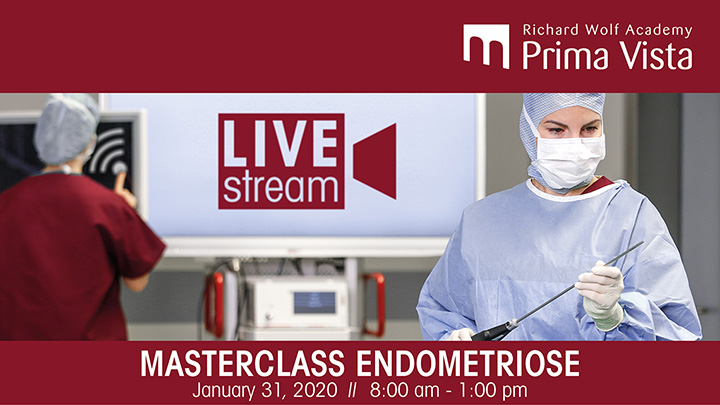 Observe challenging operations with relevant strategies for treatment of endometriosis live from the clinic for gynaecology, obstetrics, gynaecological oncology and senology - Bethesda Hospital Duisburg. In Part III of the endometriosis masterclass, experienced, top-class surgeons will perform and explain surgery relating to "Evidence of endometriosis with extensive affliction of the rectum".
Additional information can be found below:
Important: You will automatically see the live stream on this page as soon as you have logged in.
Log in here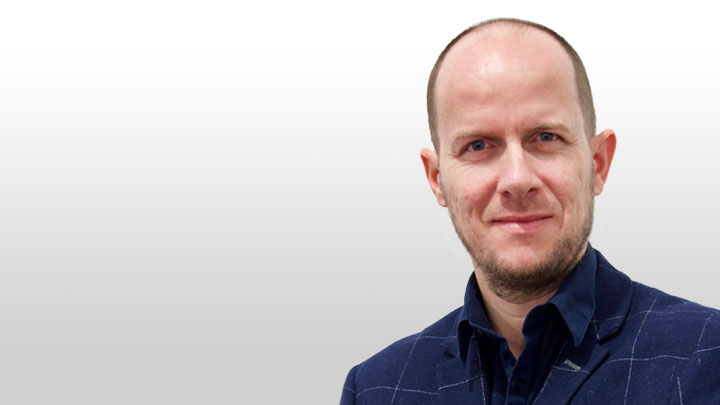 Dr. med. Harald Krentel
Director of the Clinic for Gynecology, Obstetric, gynaecological Oncology and Senology, Bethesda Hospital, Duisburg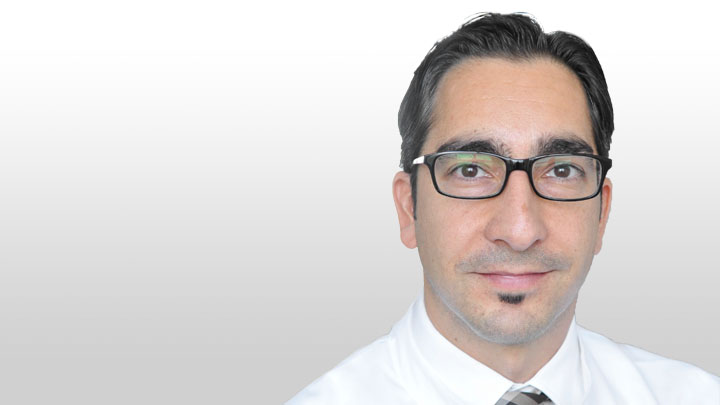 PD Dr. med. Darius Salehin
Director of the Clinic for Gynecology and Obstetrics, Bethesda Hospital, Mönchengladbach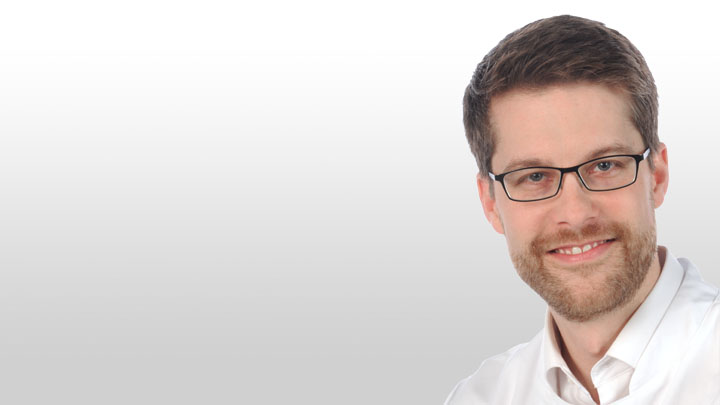 Dr. med. Sebastian Schäfer
Senior Physician in the Clinic for Gynecology and Obstetrics, University Hospital Münster
To view the live stream on this page, please log in with your user details via the "Login" window. If you do not yet have any login details, please register here:
Endometriosis Part I
April 24 to 25, 2020, University Hospital Münster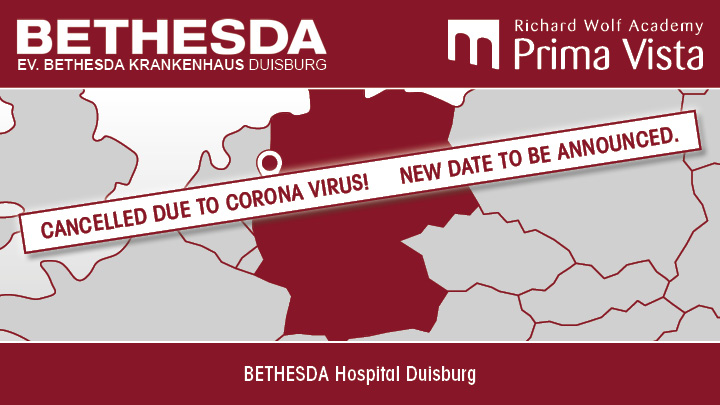 Endometriosis Part II
August 28 to 29, 2020, Clinic for Gynaecology, Obstetrics, Gynaecological Oncology and Senology - Bethesda Hospital Duisburg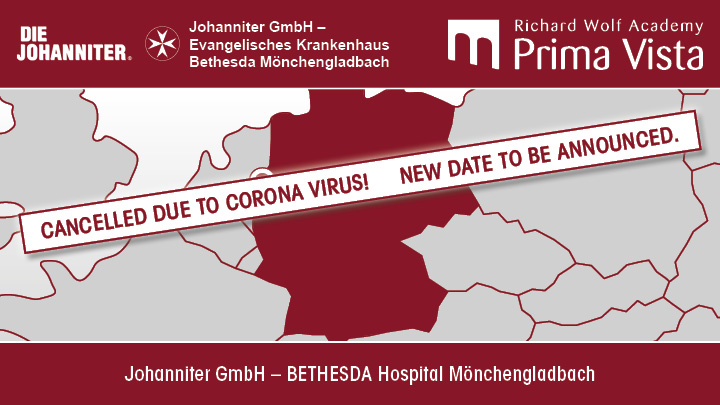 Endometriosis Part III
November 13 to 14, 2020, Bethesda Hospital in Mönchengladbach