Richard Wolf Disposable Brushes
The power of clean.
Disposable brushes enhance patient safety by helping to prevent cross-contamination, a common problem when using reusable brushes for reprocessing. Richard Wolf offers a line of disposable brushes suitable for both flexible and rigid instruments that are designed to clean endoscope channels, ports, and accessories. In addition, they streamline cleaning processes and ensure consistent instrument performance.
These cleaning brushes are intended for single-use only—ensuring they are clean and in the best working order. Brushes up to 1,200 mm in length are available.

Features at a glance.
Designed to clean channels, ports, and accessories.
Suitable for flexible and rigid instruments.
For single use only.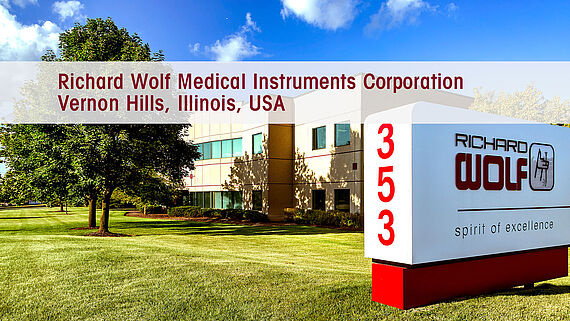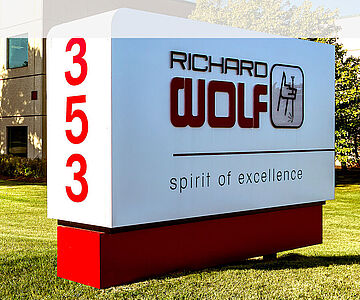 Questions?
We are ready to help!
Richard Wolf Medical Instruments Corporation