Cleaning Pistol System
Targeted and precise instrument cleaning.
The Cleaning Pistol System is ideal for cleaning and drying surgical instruments with channels or lumens. Unlike other cleaning pistols, this versatile, multi-use tool works with either water or pressurized air and easily connects to a water faucet or a water or air pipe. In addition, the attachments connect directly to the spray gun tip.
Features at a glance.
Precision flow control, right at your fingertips.
Eight unique pistol tip attachments, designed to withstand high pressure.
Display system provides easy organization and accessibility to attachments.
Convenient and secure pistol tip attachment panel.
Heat insulated grip.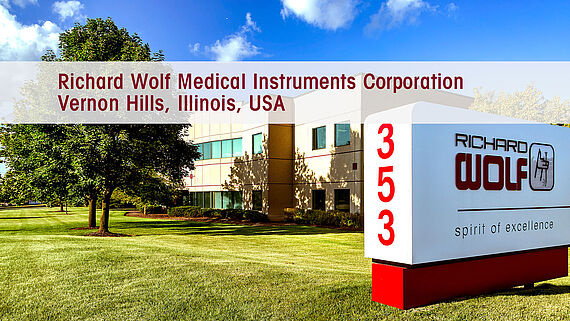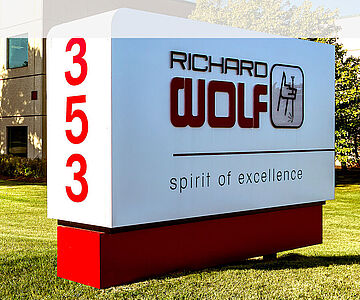 Questions?
We are ready to help!
Richard Wolf Medical Instruments Corporation