Video Routing
The compact media management platform.
core.media is a cutting-edge, compact media management platform for the modern operating room. What separates this system is its wide performance spectrum. core.media is capable of distributing up to four video signals from connected sources—endoscopic camera control unit, ultrasound, C-arm, and more—to an OR's video monitors. Suitable for placement on a boom or a mobile cart, this component of the core nova system eliminates the need for a separate technical room.
Distributes video signals from connected image sources to medical monitors.

core.media is capable of storing image and video information on a hospital's network (in combination with core.portal) or on a USB storage device.

Compatible with PiP and Quad-Split.

Provides live preview of connected video sources (in combination with the core.control touch screen).

Capable of documenting all integrated image sources (up to a resolution of 1920 × 1080 pixels).

Can simultaneously record two video inputs (up to 1080 p).
Other topics that may interest you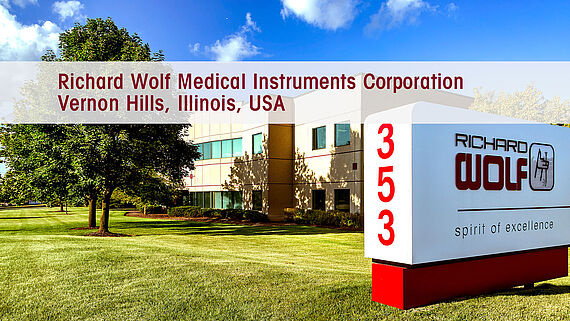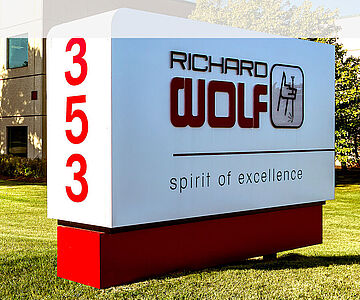 Questions?
We are ready to help!
Richard Wolf Medical Instruments Corporation