Data management
A network-based platform for optimized data management.
As requirements surrounding patient security continue to grow, protecting sensitive patient data is more important than ever. The solution: core.portal—Richard Wolf's integrated server solution.
Provides unique identification and authentication of all network participants via digital certificates.
Allows transfer of patient data through established communication standards, such as HL7 or DICOM.
Enables authorizations and access controls for devices and applications.
Includes continuous monitoring of the status of network participants and other status information in case of loss.
Fully controllable by OR personnel.
As a scalable system, core nova can be continuously upgraded at any time and does not necessitate complex equipment configurations. Any combination of hardware and software modules can be connected to the network, which helps to keep the system's total cost of ownership low.
The advantages include:
Small footprint and reduced power consumption due to limited hardware components and efficient modules.
core.portal server acts as the only interface to the hospital system.
Secure, centralized administration and update management.
Provision of new functions via apps.
Integration into an existing monitoring system.
Richard Wolf remote maintenance service helps reduce downtimes.
Other topics that may interest you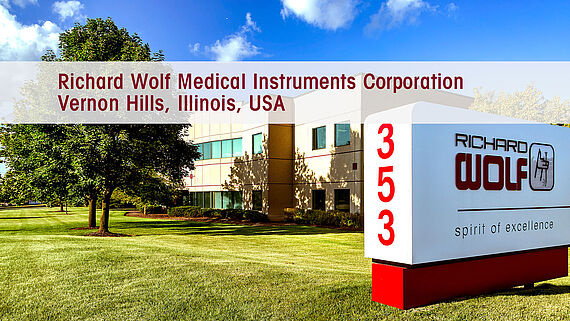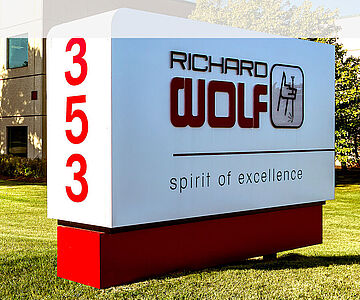 Questions?
We are ready to help!
Richard Wolf Medical Instruments Corporation