core nova OR Integration System
Versatile. User-friendly. Integrated.
In today's high-tech operating rooms, the need to structure workflows and equipment configurations is increasing as new medical technologies are introduced. By networking the various systems and devices within the OR, core nova allows surgeons and operating room personnel to achieve optimum efficiency. Richard Wolf's fully network-based, multifunctional system offers centralized device control and media management, as well as advanced functionality in the form of EMR integration and video routing.
Because core nova is a modular, network-based platform, it gives facilities the flexibility to enter the integrated OR space in a number of different ways and seamlessly expand their system at any time by adding additional components. This scalability ensures complete and efficient integration of OR equipment and systems and allows hospitals and surgery centers to easily adapt the system to meet their particular clinical and financial needs.
Centralized device control
Lets you control multiple devices within the OR from one touchscreen, streamlining OR flows and clinical processes.
User-friendly
Intuitive user interface requires minimal training. Limited in-service and after-sale support is required.
Small footprint
Does not require a technical room and can be installed using a hospital's existing IT infrastructure. No separate server or server rack is required.
Scalable
Available as both a mobile and fixed solution, giving you financial and functional flexibility.

Everything from a single source
The planning and configuration of each core nova system is centered around achieving streamlined workflows in the clinical setting. Components within the system are perfectly integrated, providing seamless installation and maintenance.
Not only does core nova offer comparatively low operating costs, its scalability allows a facility to continuously upgrade their system by adding additional components to their configuration. Through user-friendly, network-based operating room integration, core nova is equipped to meet the demands of tomorrow, today.
core nova: Easy, one-day installation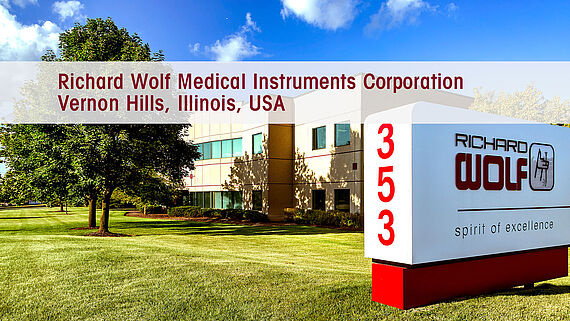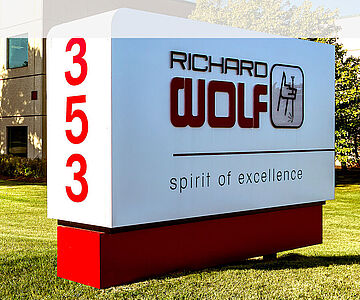 Questions?
We are ready to help!
Richard Wolf Medical Instruments Corporation