ENDOCAM® Performance HD Camera System
Efficient. Intuitive. Versatile.
The ENDOCAM Performance HD Camera System offers true HD visualization, ease of use, and cost-efficiency, making this an ideal platform for interdisciplinary use in endoscopy. The system's ergonomic single-chip camera head generates a pin-sharp image that can easily be rendered and saved.
Brilliant visualization
True HD technology and high light sensitivity deliver an impressive level of detail and clarity. Digital image processing (DIP) ensures continuous image optimization by monitoring the digital signal process.
USB storage
The ENDOCAM Performance HD system gives you the ability to save images and videos to a USB storage device with the touch of a button on the camera head.
Intuitive operation
A true plug-and-play system, the ENDOCAM Performance HD, allows the surgical team to adjust white balance via the camera control unit or camera head, providing added flexibility in the clinical setting.
Procedural flexibility
This platform is designed for use in multiple endoscopic disciplines.
Other products you may be interested in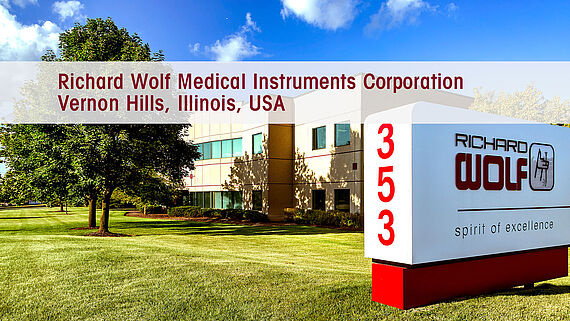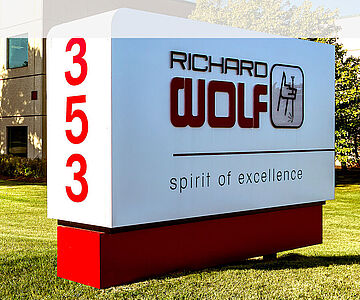 Questions?
We are ready to help!
Richard Wolf Medical Instruments Corporation