In the Download Center you will find catalogs, brochures, white papers, and educational resources showcasing our products, services and our company. The Download Center even gives you
the option to create packages to download via e-mail if you are a registered and logged in user. Please register using the login function at the top left bar next to the search icon.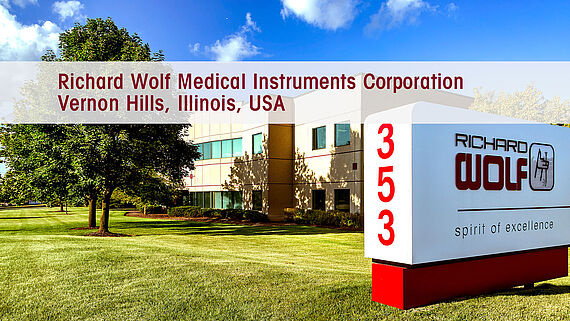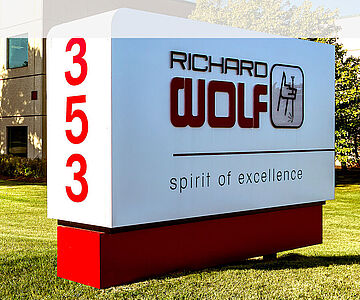 Questions?
We are ready to help!
Richard Wolf Medical Instruments Corporation