Modular Needle Holders
Enhanced ergonomic comfort meets procedural versatility.
Richard Wolf's Modular Needle Holders exhibit the highest standards of user centricity. This two-piece, modular instrument system features a variety of benefits in order to enhance user experience through increased ergonomics, durability, and versatility.
With two outer diameters, two working lengths, and five jaw patterns to choose from, these modular needle holders are ideal for laparoscopic, multidisciplinary use.
Ergonomic handle for increased comfort and reduced hand and wrist fatigue through extended procedure times.
Medical grade stainless steel shaft paired with carbide instrument tips for increased durability.
Irrigation port allows for more thorough reprocessing of the needle holder sheath.
Locking handle with quick release mechanism.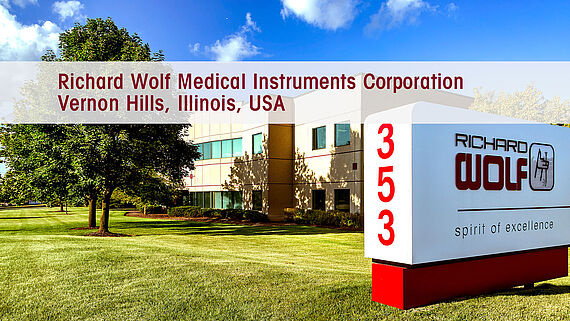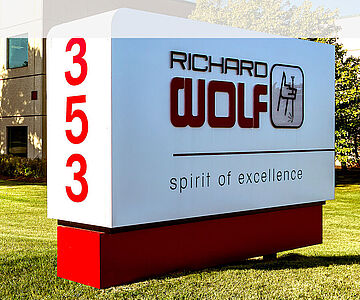 Questions?
We are ready to help!
Richard Wolf Medical Instruments Corporation