Dilating Video Mediastinoscope
Our video mediastinoscope can be dismantled for reprocessing.
Richard Wolf simplified reprocessing by introducing a dilating video mediastinoscope that can be completely disassembled. With only a few simple steps, this instrument breaks down into five parts for reprocessing. The ergonomic design and integrated optics provide you with an enhanced operating experience.
Features at a glance
Can be completely dismantled for reprocessing.
Parallel (height) and distal-end spatula blade dilation creates an optimal operating space in the mediastinum.
Suction and irrigation channel for cleaning the distal lens of debris during surgery.
Integrated Richard Wolf optics provide constant, clear visualization of the operation site.
Universal connection to Richard Wolf camera systems.
Conforms to the latest guidelines in cleaning and reprocessing.
Other products you may be interested in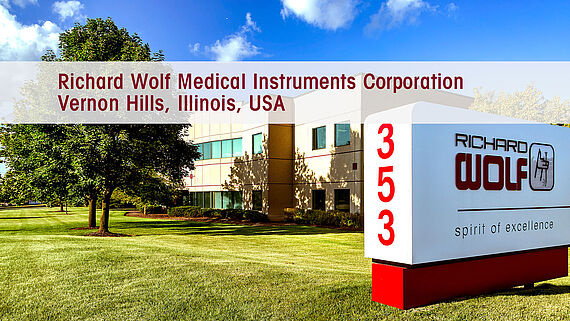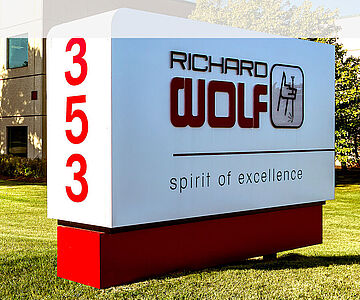 Questions?
We are ready to help!
Richard Wolf Medical Instruments Corporation