Stent Loading System
Controls stent placement under optical control.
Simple handling is only one of the many advantages of this stent loading system, enabling silicone stents of different sizes and shapes to be folded and loaded with minimal effort into a rigid tracheoscope. The system is well-suited for use with the optical TEXAS bronchoscope, together with the tracheoscope tubes specially designed for interventional procedures.

The graduated markings on the entire length of the tracheoscope tubes allow for easy length measurement of the stenotic area where the stent is to be placed, so you can quickly select the required stent length. Stents can be placed using standard bronchoscopy forceps, which can then used to immediately reposition the stent, if necessary.
Combined with the integrated endoscope of the TEXAS optical unit, this system offers the unique capability of placing all types of silicone stents, such as Dumon, under direct endoscopic visualization.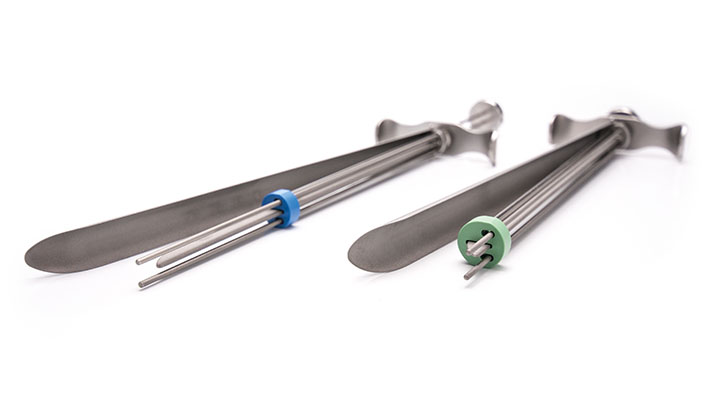 Available in two sizes to place stents up to 200 mm and 160 mm in length.

Compatible with all manufacturers of silicone and Dumon bronchial, tracheal, and Y-stents.

For use with the TEXAS bronchoscope.

Stent placement under full endoscopic visualization (with the TEXAS tracheoscope tubes).

Ergonomic handling.
Other products you may be interested in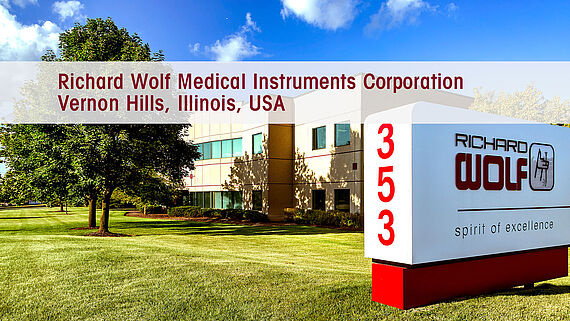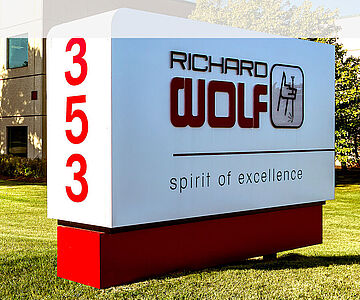 Questions?
We are ready to help!
Richard Wolf Medical Instruments Corporation