-
Kirchheimbolanden, Germany
Parkhotel Schillerhain
Urologie Compact - Einsteigerkurs 2021
Interaktive State of the Art Vorträge und Workshops in kleinen Gruppen zum intensiven Austausch zwischen Referenten und Teilnehmern.
Ungezwungene persönliche Atmosphäre, in der Lernen Spaß macht und viel Raum zum gegenseitigen Kennenlernen der Urologen von heute und morgen gegeben wird.
Enge Kooperation mit der GeSRU.
Weitere Informationen zur Veranstaltung: Einsteigerkurs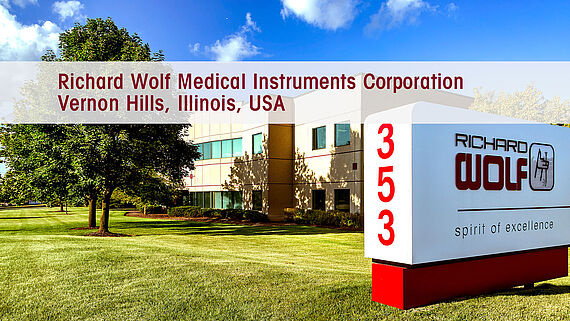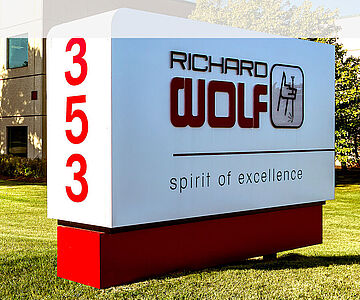 Questions?
We are ready to help!
Richard Wolf Medical Instruments Corporation