October 18-21, 2023
Bruxelles, Belgium
Square Brussels
24th World Sterilization Congress (WFHSS)
October 18-21, 2023
English
The purpose of the practical training program is to show how the departments function and to give theoretical and practical knowledge about the decontamination and handling of medical devices by bringing together the members of national societies in a well established CSSD. The WFHSS – which dedicates itself to help that Medical devices are applied to the patients at the highest quality by means of instruments, departments, staff and managers at the highest quality – is confident of the importance and the usefulness of this program for improving decontamination activities all over the world.
More information about the event: WFHSS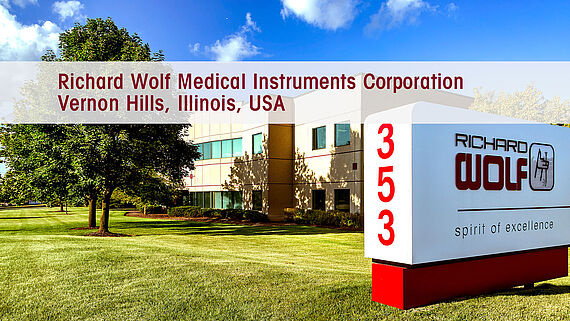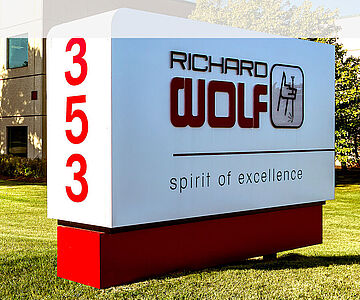 Questions?
We are ready to help!
Richard Wolf Medical Instruments Corporation