July 5-8, 2022
Kraków, Poland
ICE Kraków Congress Centre
Stand: 001
30th International EAES Congress
Founded in 1990 the EAES has be come a growing and dynamic organisation that strives to maintain a leading role in the progress of endoscopic surgery and advanced technology dependent interventions.
Aside from organising annual top level international congresses indifferent European countries, the EAES activities in research, technology, developent, training and education and publication are effected through its various committees. The EAES serves over 3.400 members from Europe, Asia and all other continents around the globe.
More information about the event: EAES
---
save the date:
75 Years Richard Wolf GmbH - Anniversary Get-Together on 06.07.2022
16:00 - 18:00 Celebrate with us in a relaxed atmosphere with great conversations, cold drinks and tasty snacks
at our booth no. 001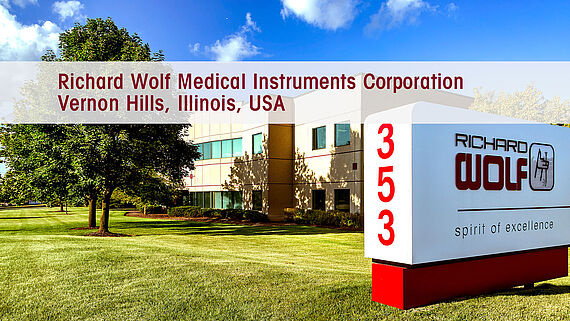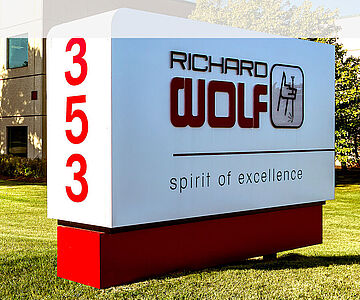 Questions?
We are ready to help!
Richard Wolf Medical Instruments Corporation