-
Dubai, United Arab Emirates
The Dubai World Trade Centre
Stand: S3.E10
ARAB HEALTH 2022
Arab Health is the leading medical equipment exhibition in the Middle East showcasing the latest innovations in healthcare. Along with a wide range of CME accredited conferences, Arab Health brings the healthcare industry together to learn, network and trade. The event is expected to welcome 3,590+ exhibiting companies and 34,800 healthcare & trade professional visits from 60+ countries.
Arab Health 2022 exhibitors can showcase innovative products and solutions and have more time to meet potential buyers from all over the world weeks before the live, in-person event. Attendee looking to discover and source new products, connect with suppliers can login online to pre-plan their meetings in-person.
Visit us on our virtual exhibitor profile here: Richard Wolf @Arab Health
More information about the event: Arab Health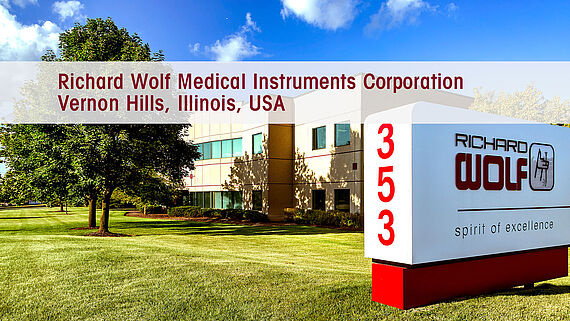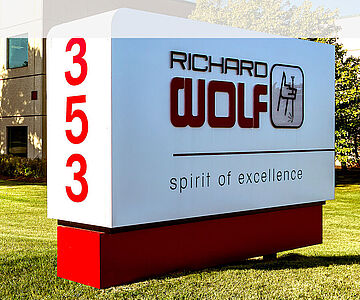 Questions?
We are ready to help!
Richard Wolf Medical Instruments Corporation