January 31 - February 2, 2023
Dubai, United Arab Emirates
The Dubai World Trade Centre
Stand: S3.E10
ARAB HEALTH 2023
January 31 - February 2, 2023
English
Arab Health is the leading medical equipment exhibition in the Middle East showcasing the latest innovations in healthcare. Along with a wide range of CME accredited conferences, Arab Health brings the healthcare industry together to learn, network and trade. The event is expected to welcome 3,000 exhibiting companies and 51,090 live visitors from 70 countries.
Arab Health 2023 exhibitors can showcase innovative products and solutions and have more time to meet potential buyers from all over the world weeks before the live, in-person event. Attendee looking to discover and source new products, connect with suppliers can login online to pre-plan their meetings in-person.
---
22nd Surgery Conference:
Advances in surgery on 2. February 2023:
09:00 Opening keynote: Advances in upper GI surgery - Prof. Dr. Peter Grimminger, Mainz/Germany
11:10 How-I-do-it: Flourescence guided Minimally Invasive Esophagectomy (MIE) - Prof. Dr. Peter Grimminger,
Mainz/Germany
More information about the event: Arab Health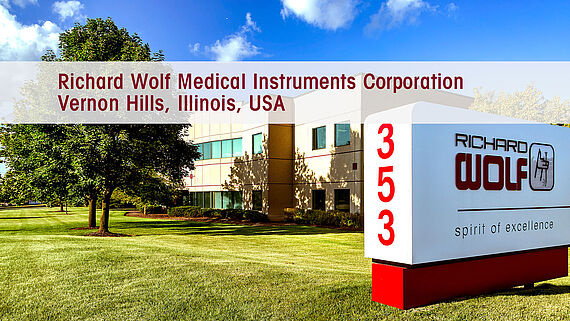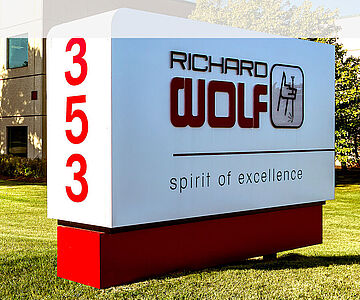 Questions?
We are ready to help!
Richard Wolf Medical Instruments Corporation