-
Geneva 20, Switzerland
International Conference Centre Geneva
Stand: 37
21st World Sterilization Congress (WFHSS)
As Switzerland is a multilingual country, the organising committee will, for the first time, offer this world congress in 4 languages: English, German, French and Spanish.
Debates, new technologies, research studies, experiences feedbacks, exchanges of views and satellite symposia will all be opportunities to demonstrate our resilience to the international health situation and to showcase the wealth of new ideas in the field of medical device reprocessing.
It will also simply be an opportunity for us to get together socially, as human relations are more than ever at the centre of current concerns.
More information about the event: WFHSS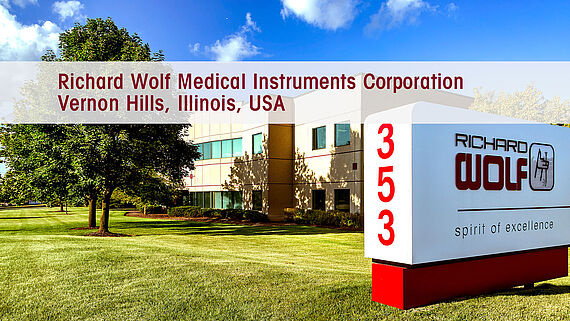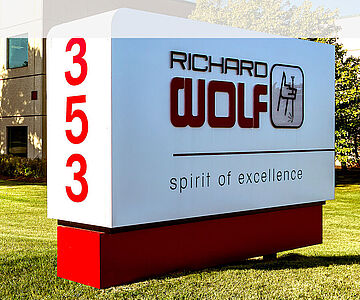 Questions?
We are ready to help!
Richard Wolf Medical Instruments Corporation