Reprocessing baskets for special endoscopes
For use in gynecology, minimally invasive surgery (MIS), urology, and spinal surgery
One of the basic requirements for the automated reprocessing of an endoscope is its safe storage in the washer-disinfector, in order to protect the endoscope against mechanical impacts. Using a reprocessing basket ensures that the endoscope is not at risk of damage and does not come into contact with any other objects throughout the entire sterilization process.
This prevents any negative impacts on the instruments – by heavy sterilization items, for example.
Richard Wolf offers certain reprocessing baskets for special endoscopes, including those with integrated working channels or sheath systems.

Suitable for plasma, ethylene oxide, and formaldehyde sterilization procedures

For instrument systems in gynecology, minimally invasive surgery (MIS), urology, and spinal surgery

For a safe hold during transport, storage, automated reprocessing, and sterilization
Other products you may be interested in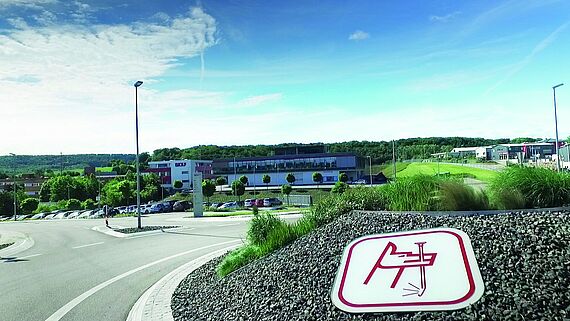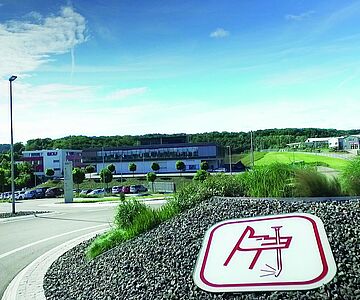 Questions?
We are ready to help!
Richard Wolf UK Ltd