The fusion fiber Light Cables satisfy the toughest requirements for illumination during endoscopic procedures. They have fused fiber optics to ensure the highest possible temperature resistance and 20% higher transmission.
The advantages at a glance
Longer service life than standard light cables
Special manufacturing process for more light
High-performance fiber optic material "made in Germany"
Fast "snap-on" precision connection between endoscope and light cable
Rated for a high number of cycles with steel kink resistance
Adapters for compatibility with light sources and endoscopes from different manufacturers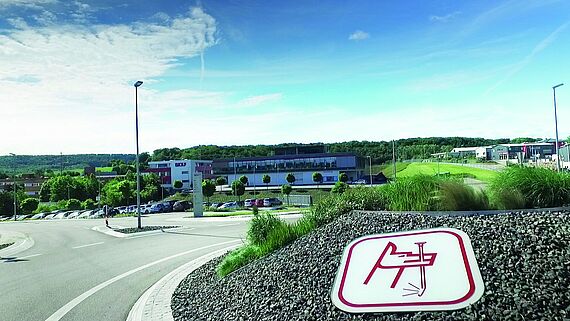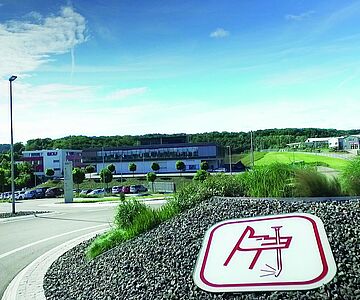 Questions?
We are ready to help!
Richard Wolf UK Ltd