Laryngoscopes by Nikolai-Mantel
Laryngoscopes by Nikolai-Mantel with different sizes and spatula shapes are the basis for a safe airway in order to introduce the instrument set into the bronchial system.
The lateral slit of this laryngoscope specially tailored to children's anatomy is a major advantage for intubation or for patients that are intubated over long periods of time. It allows an endotracheal tube or a rigid bronchoscope to be easily introduced or removed.
The pediatric laryngoscopes by Nikolai-Mantel are ideal for intubation and they are also highly suitable for laryngeal interventions.
The integrated illumination ensures that the operating field is always adequately illuminated. The ergonomically designed grip and the lightweight design allow users to manipulate the instrument and adjust the correct position with ease.
Specially designed for the treatment of children
Laryngoscopes ensure a maximum of diagnostic efficiency and a minimum of complications (such as injuries of the mucous membrane, etc.).
Laryngoscopes with different dimensions and spatula shapes

Working lengths from 70 to 140 mm

For the treatment of neonates to adolescents

Designed with a fixed, integrated light rod that is compatible with a flexible light cable

Ergonomically-shaped handpiece

Extremely lightweight

Convertible to standard chest supports
Other products you may be interested in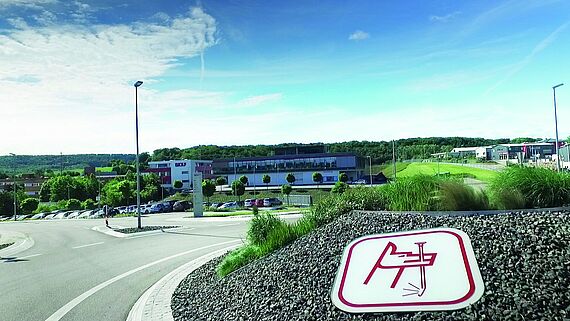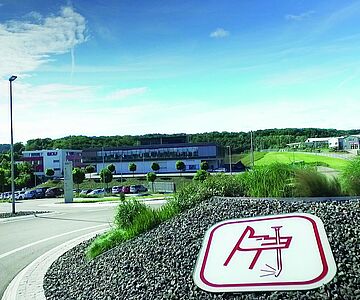 Questions?
We are ready to help!
Richard Wolf UK Ltd