23. - 25. November 2022
Torino, Italy
Cottolengo Hospital – Congress Theatre
T&T - 12th International Meeting Technology & Training in Endourology 2022
23. - 25. November 2022
English
Since the first Edition in 2011, the aim of T&T was to bring together best surgeons and promising young doctors, debating current practices and guidelines, sharing surgical tips and tricks and analysing together the latest and most cutting-edge advances in endourological techniques.
More information about the event: T&T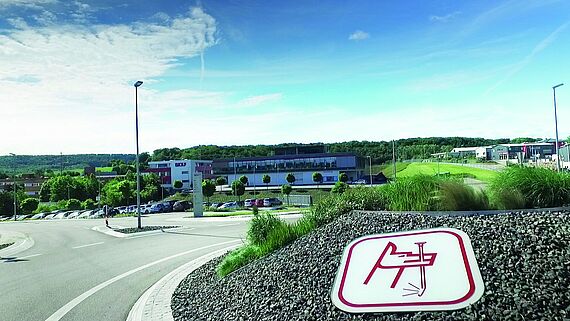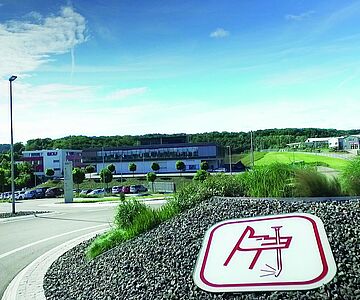 Questions?
We are ready to help!
Richard Wolf UK Ltd