17. - 18. November 2022
Barcelona, Spain
Sant Pau
ESU-ESUT Masterclass on Lasers in Urology 2022
17. - 18. November 2022
English
Learn all laser applications in urology in this high-level masterclass, including treatment of benign prostatic obstruction, bladder and upper tract urothelial carcinoma, renal stones and urinary tract strictures. You will examine the use of contemporary laser systems such as the Holmium laser, 532-nm laser, Thulium laser, Diode laser, Neodymium and other lasers.
Fine-tune your skills by learning from live and semi-live surgeries which will provide a realistic and complete spectrum of clinical laser applications. Learn from the best as key opinion leaders share the best practices and their valuable insights.
More information about the evet: ESU-ESUT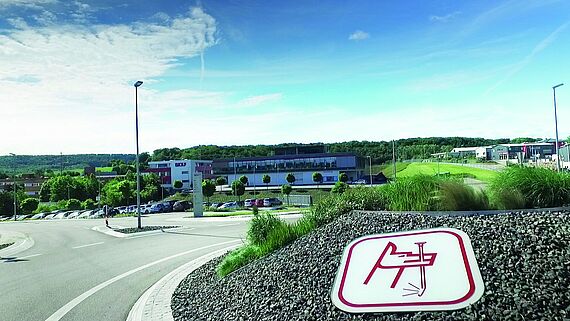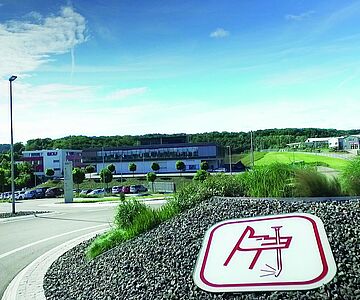 Questions?
We are ready to help!
Richard Wolf UK Ltd