5. - 8. April 2024
Paris, France
Paris Expo Porte de Versailles
39th Annual EAU Congress (EAU24)
5. - 8. April 2024
English
The four-day scientific programme includes live surgery, state-of-the-art lectures, case discussions and debates. Following a successful launch last year, EAU24 features nursing and patient speakers throughout its scientific programme to emphasise the multidisciplinary nature of our field. This year we will be introducing more talks by researchers whose work underpins the newest developments. EAU24 will feature a vast Exhibition where pharmaceutical and technology companies can showcase their latest products. The Annual Congress is also an opportunity for young urologists to attend educational courses by the European School of Urology, and to hone their surgical skills through a variety of hands-on-training workshops.
More information about the event: EAU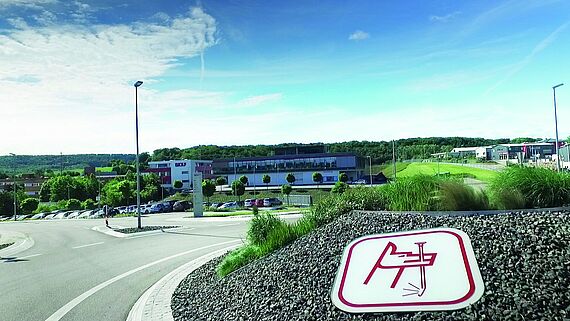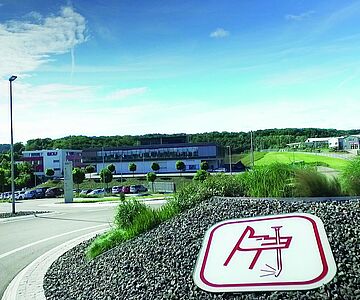 Questions?
We are ready to help!
Richard Wolf UK Ltd