-
Frankfurt am Main, Germany
Kap Europa
12th Frankfurter Meeting
Building on the tremendous success of past meetings, you will again be treated to an most exciting and informative event.
The exciting program will include the latest research and approaches to managing obesity as a serious and complex chronic disease.
More information about the evet: Frankfurter Meeting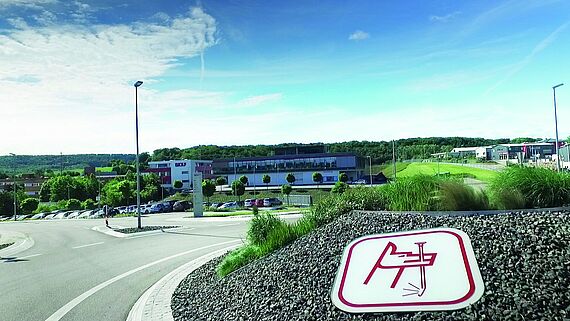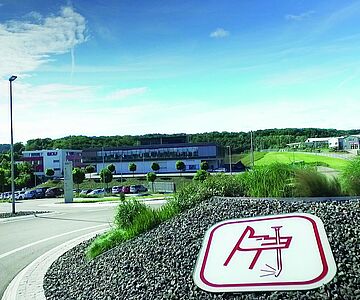 Questions?
We are ready to help!
Richard Wolf UK Ltd