The concept of the Masterclass Workshops conducted by the Prima Vista Academy combines three essential elements:
High-quality lectures by leading international specialists
Intensive hands-on training on animal preparations/3D printed models supervised by experienced tutors
Live surgeries and discussions with the speakers during the procedures
The Masterclass concept also sets a new standard in online teaching. The lectures, the entire hands-on workshop and the live surgeries will be streamed live on the Website after registration.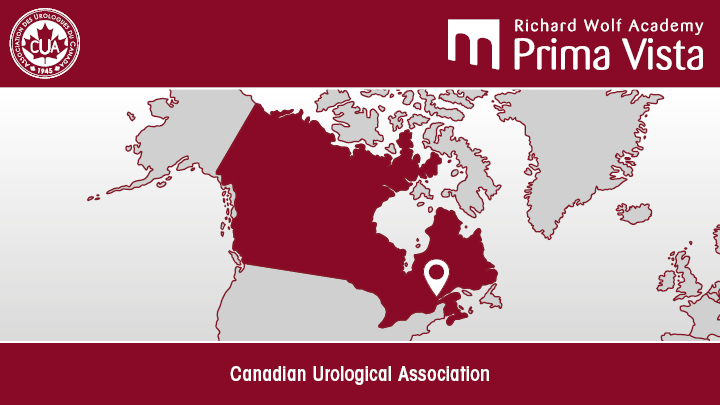 Masterclass Workshop "Canadian Masterclass in Endoscopic Enucleation of the Prostate"
Experience surgeries on the topic of Endoscopic Enucleation of the Prostate, via livestream.
Date: Tuesday November 23 & Wednesday November 24.
Language: English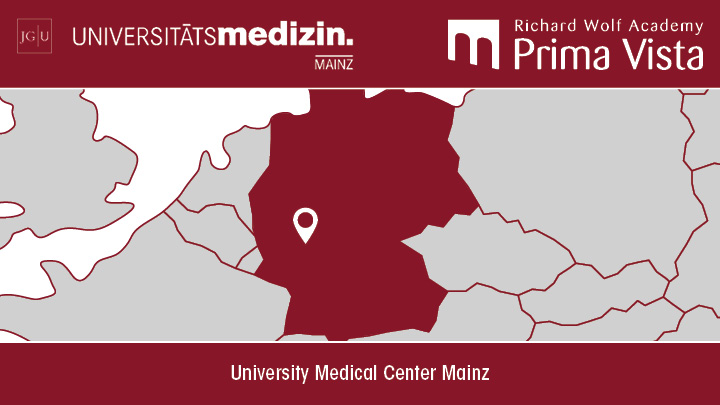 Masterclass Workshop "Minimally-Invasive Upper GI Surgery"
Experience live surgeries and lectures on the Minimally-Invasive Upper GI Surgery from Johannes Gutenberg-University in Mainz, Germany.
Date: December 9 to 10, 2021
Language: English
More Information coming soon!
Documentation of Masterclass Workshops
Discover videos by top speakers and live operations from the last events and workshops.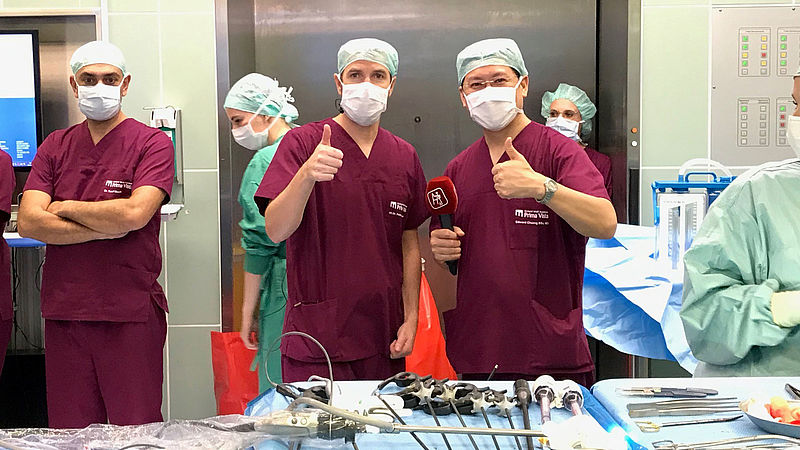 Masterclass Workshop "Esophageal Surgery"
From October 24 to 25, 2019, a Masterclass Workshop on the topic esophageal surgery took place at University Medical Center in Mainz.
Experience all surgeries and lectures afterwards!
Log in here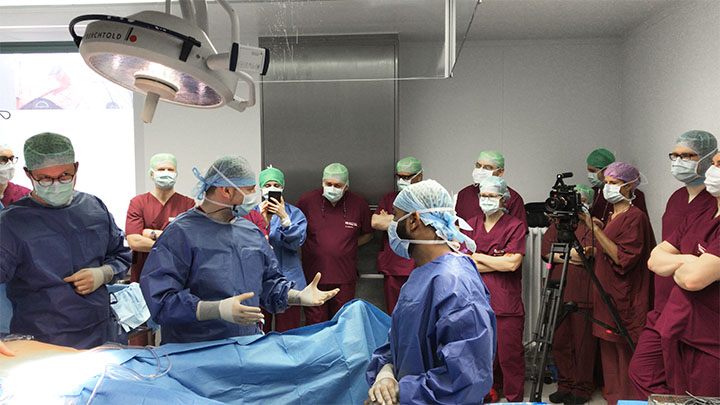 Masterclass Workshop "Metabolic Surgery"
At University Hospital of Munich, experts have provided a high quality elite surgical training from February 28 to March 1, 2019.
The focus was on several single anastomosis metabolic operations like SADIS, DJOS and new SASI operation.
Log in here